INTRODUCTIONS: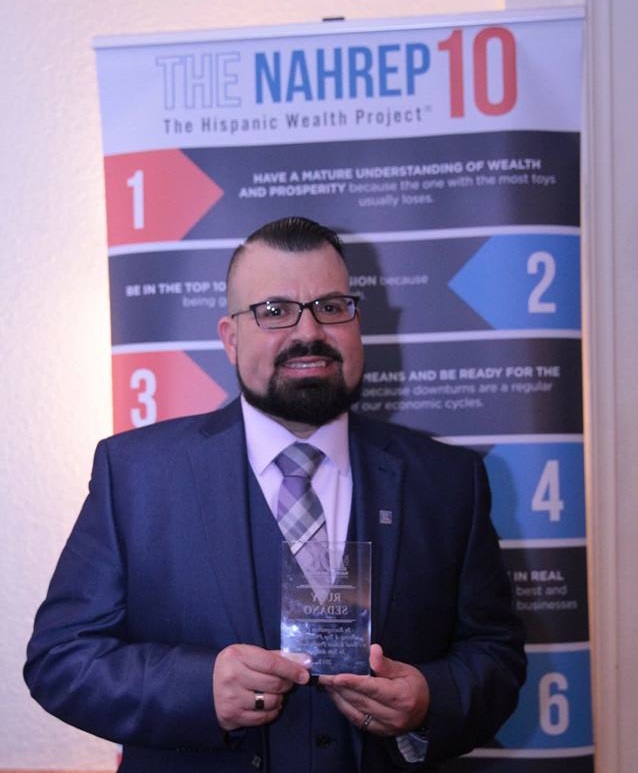 Rudy Sedano
Team Lead & Listing Consultant
In my business as a buyers representative (buyers agent) , I built a reputation of creating a FULL SERVICE real estate purchasing experience for each home buyer I serve by assembling and working with an external team of loan officers, inspectors, appraisers, attorneys and combined with technology and tools to provide the BEST experience possible for home buyers. My systems and process set my business apart from other buyers agents in the San Antonio area. As my business grew, I assembled a team of buyers agents to continue serving my clients well. My desire as a leader is to help equip, encourage, and exhort each of my team members to provide the highest standards of excellence each individual can personally achieve. Below, each team member will introduce themselves. As a client, each of us hopes to learn more about you and serve your home buying or selling needs. - Rudy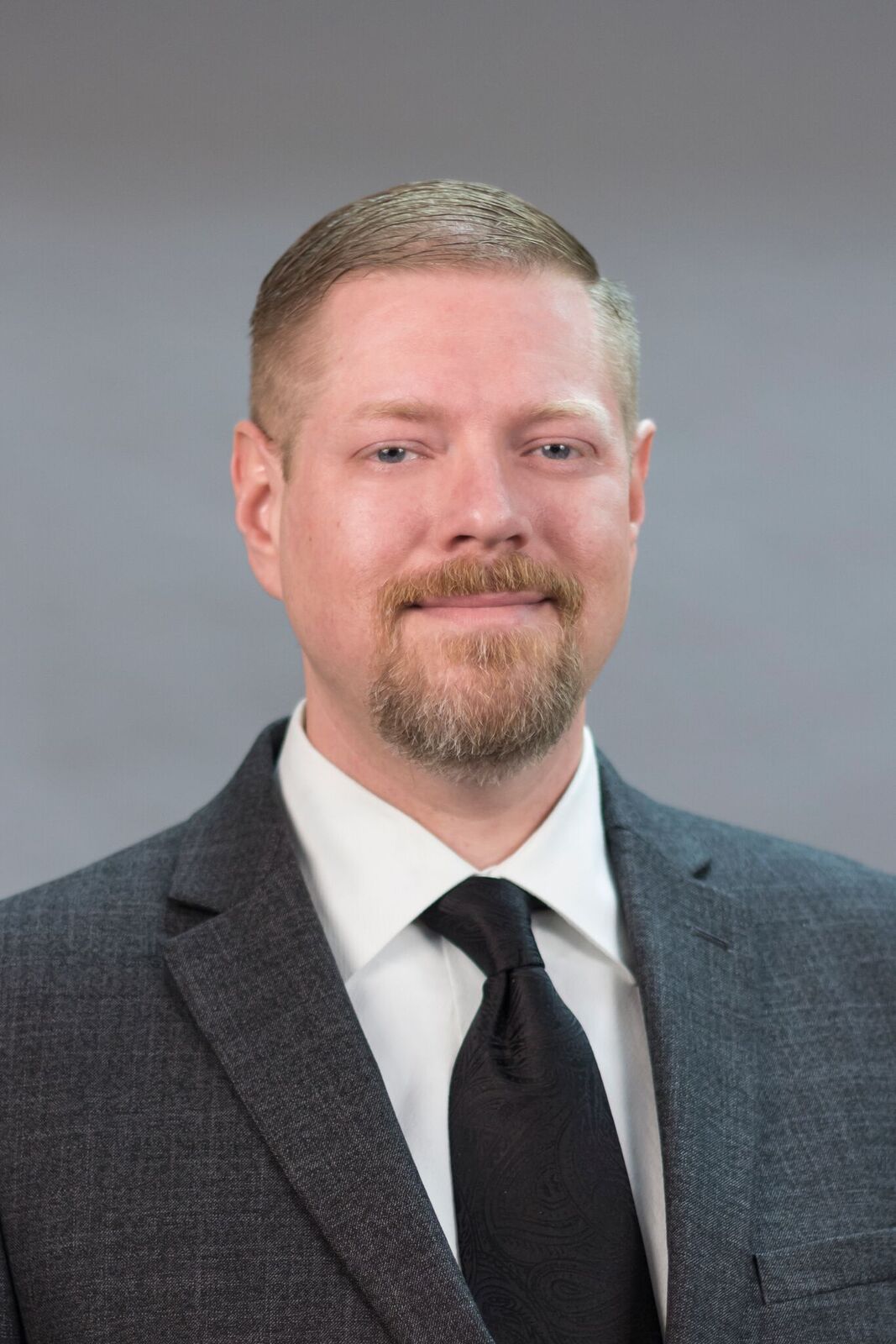 Jefferson Hightower, Residential & Commercial Consultant
I moved to San Antonio as I started high school and graduated from Lackland High School. I then enlisted with the Marine Corps and had some pretty incredible experiences. Moving on, I went into restaurant management managing for Luby's Cafeterias and Jim's Restaurants. After this I spent several years with Xerox processing state Medicaid claims. During this time I earned a Bachelor's degree in Business Management as well as started a few small businesses. I'm glad to be a part of a wonderful team that will help you buy or sell your house and property. - Jefferson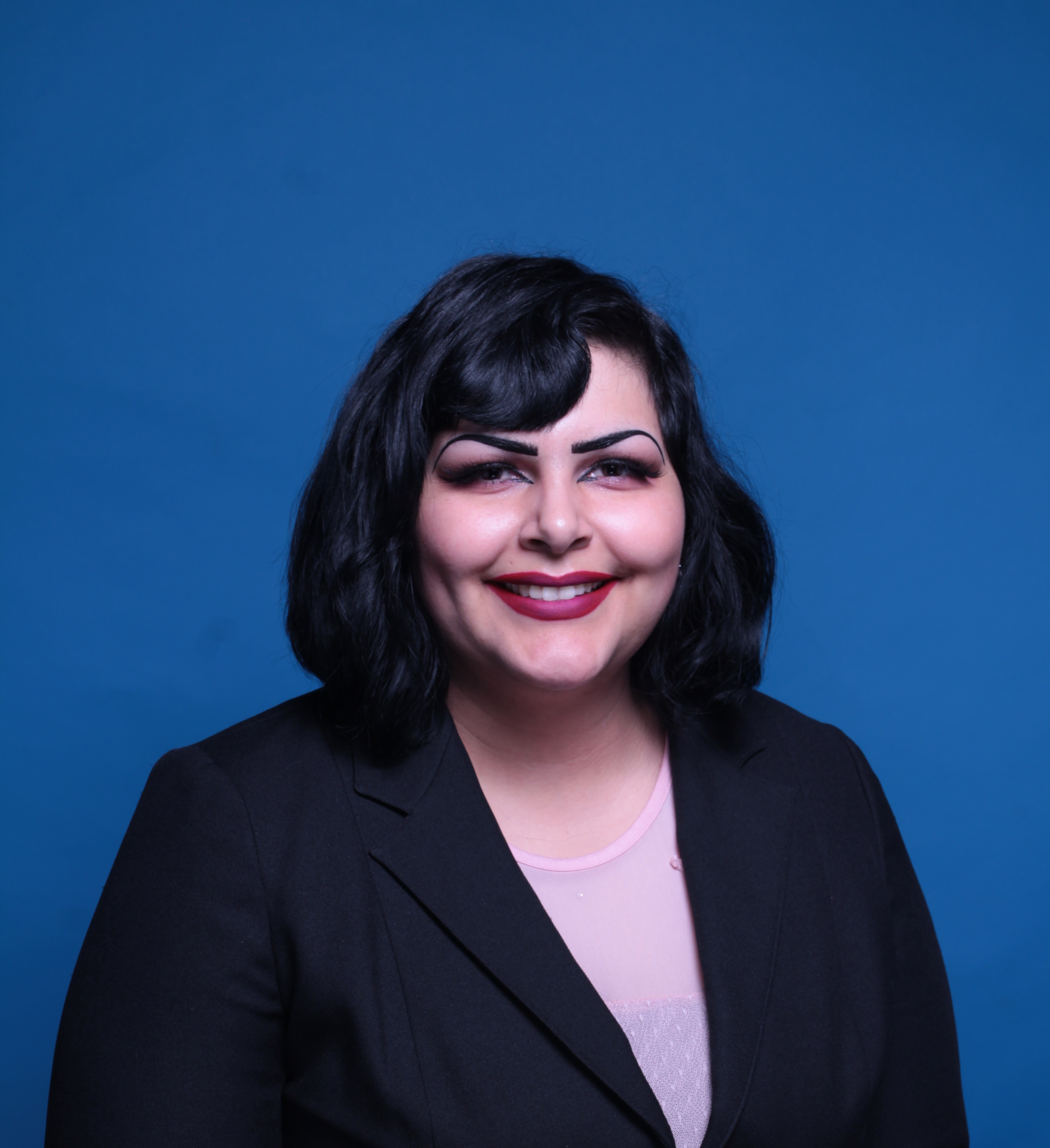 Bernice Garcia, Assistant
Born and raised in San Antonio Texas under the roof of a hard-working mother and father. Being first generation in the states was clear to me how important it is to always keep pushing yourself and having a strong work ethic. Along the way, it has helped me value the fact that being successful in even the smallest job can help make a big difference in the consumer's eyes. It is very important to me to incorporate those skills with communication, compassion, and sincerity. That is to my belief a perfect way to balance the relationship between the consumer and the agent to make the process run smoothly and accordingly. Having said that, I know that being with the Sedano Home Team I am in good hands, just how I know you will too. I am extremely confident that our hardworking team can help you and your families in finding the perfect home so you can write your own story. I look forward to helping you in any way I can, thank you!