INTRODUCTIONS: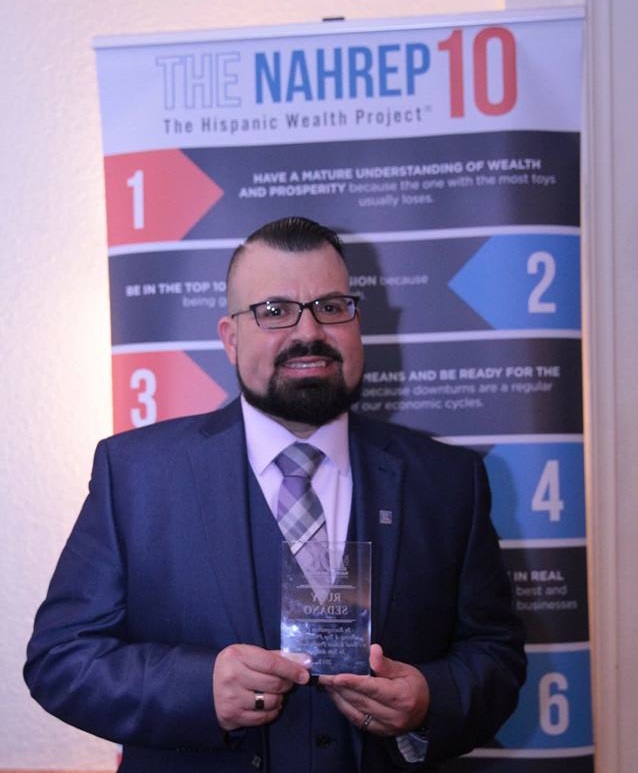 Rudy Sedano
Team Lead & Listing Consultant
In my business as a buyers representative (buyers agent) , I built a reputation of creating a FULL SERVICE real estate purchasing experience for each home buyer I serve by assembling and working with an external team of loan officers, inspectors, appraisers, attorneys and combined with technology and tools to provide the BEST experience possible for home buyers. My systems and process set my business apart from other buyers agents in the San Antonio area. As my business grew, I assembled a team of buyers agents to continue serving my clients well. My desire as a leader is to help equip, encourage, and exhort each of my team members to provide the highest standards of excellence each individual can personally achieve. Below, each team member will introduce themselves. As a client, each of us hopes to learn more about you and serve your home buying or selling needs. - Rudy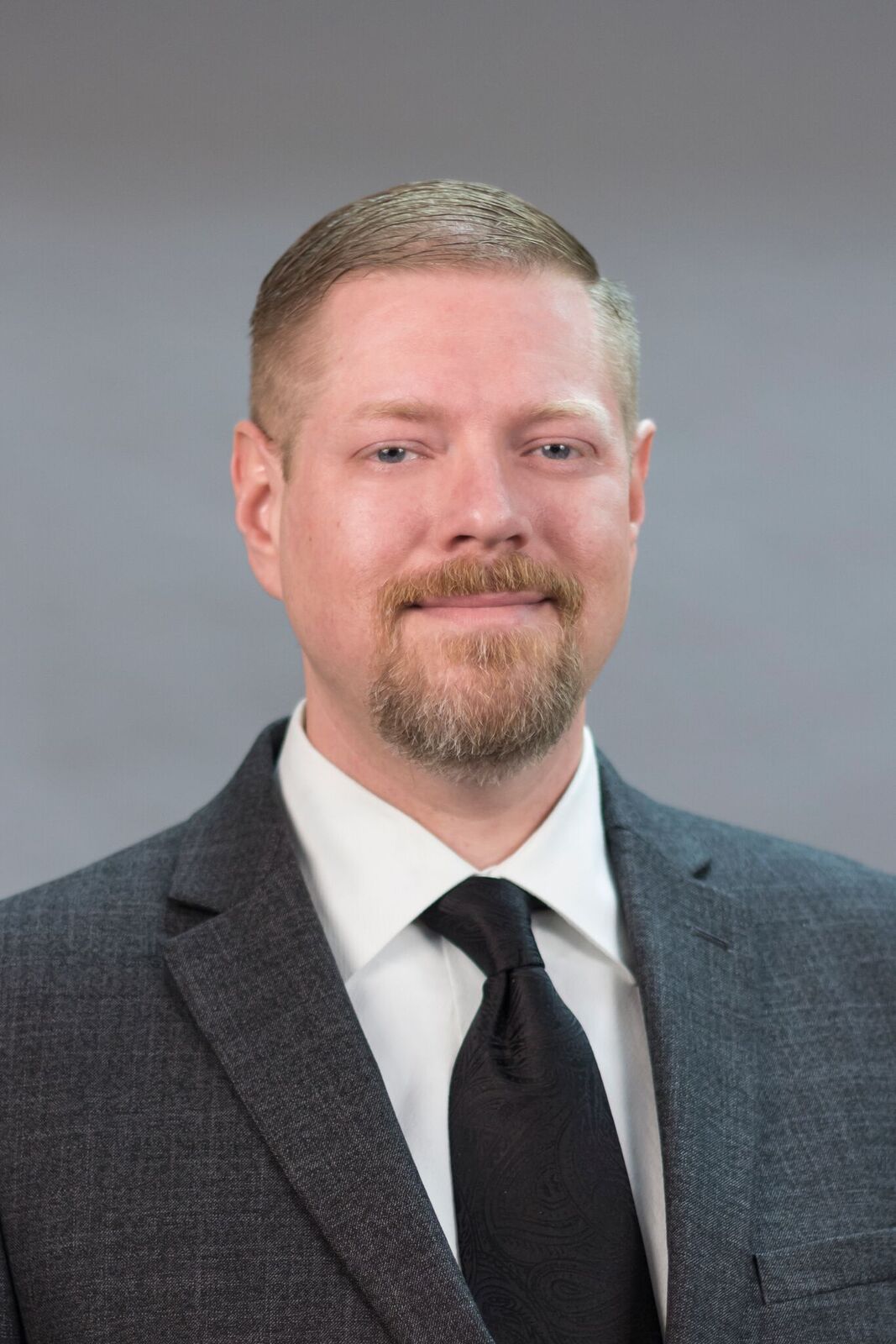 Jefferson Hightower, Residential & Commercial Consultant
I moved to San Antonio as I started high school and graduated from Lackland High School. I then enlisted with the Marine Corps and had some pretty incredible experiences. Moving on, I went into restaurant management managing for Luby's Cafeterias and Jim's Restaurants. After this I spent several years with Xerox processing state Medicaid claims. During this time I earned a Bachelor's degree in Business Management as well as started a few small businesses. I'm glad to be a part of a wonderful team that will help you buy or sell your house and property. - Jefferson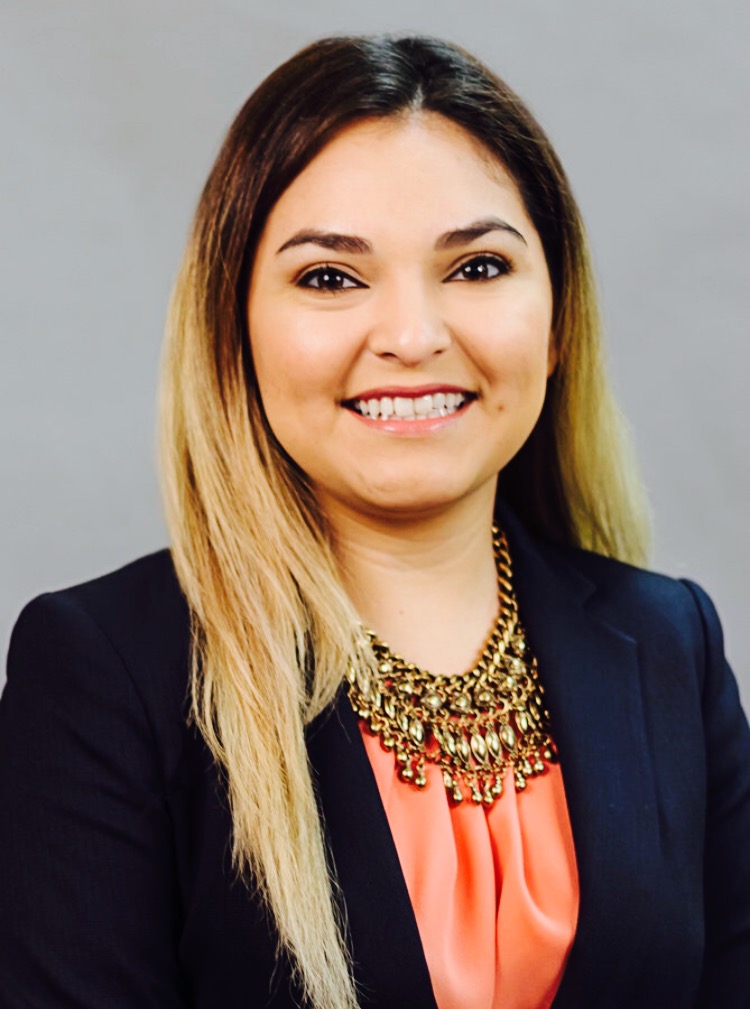 Elizabeth Cerrillo, Admin/Ops Manager
I was Raised in Texas with 5 siblings and was the first in my family to graduate from college. I attended Texas A&M University- San Antonio and graduated with my Bachelors degree. I'm very organized and like to stay up to date with my deadlines. I recently married my high school sweetheart and now we are starting our own journey. With the help of the Sedano Team we were able to purchase our first home. Real estate has always sparked my interest. I love how I get to build relationships with many families, not just from the financial perspective, but also from the personal. I am a very compassionate and dedicated person, and love to see families achieve their goals. I am confident that I can help my teammates stay on track to help provide the best customer service for our clients. I'm excited to be a part of the team and look forward to helping you all!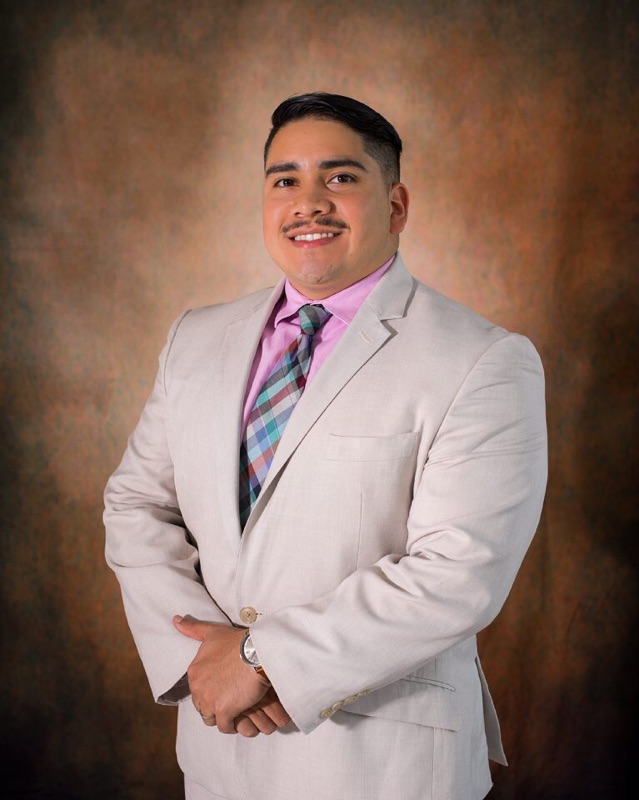 Nat Ramirez, Buyer's Consultant
Nat Ramirez prides himself on having integrity high energy, hard work ethic and lots of detail on your Real estate Transaction.
Nat was born and raised in San Antonio a city that is always growing and which he strives to know every inch of possible. Coming from a big family and now only his wife and himself, he knows how much hard work it takes to always provide for his family. Nat begins with taking every single client as a part of the family being a long side them all the way just like he would his own. Trust in a agent is key when choosing the right one.
Nat will make sure there is a experience like no other. Making your choice of a realtor easier and a journey you would not want anybody else guiding you but himself. So let's start your journey either selling or buying a home and get to know him yourself.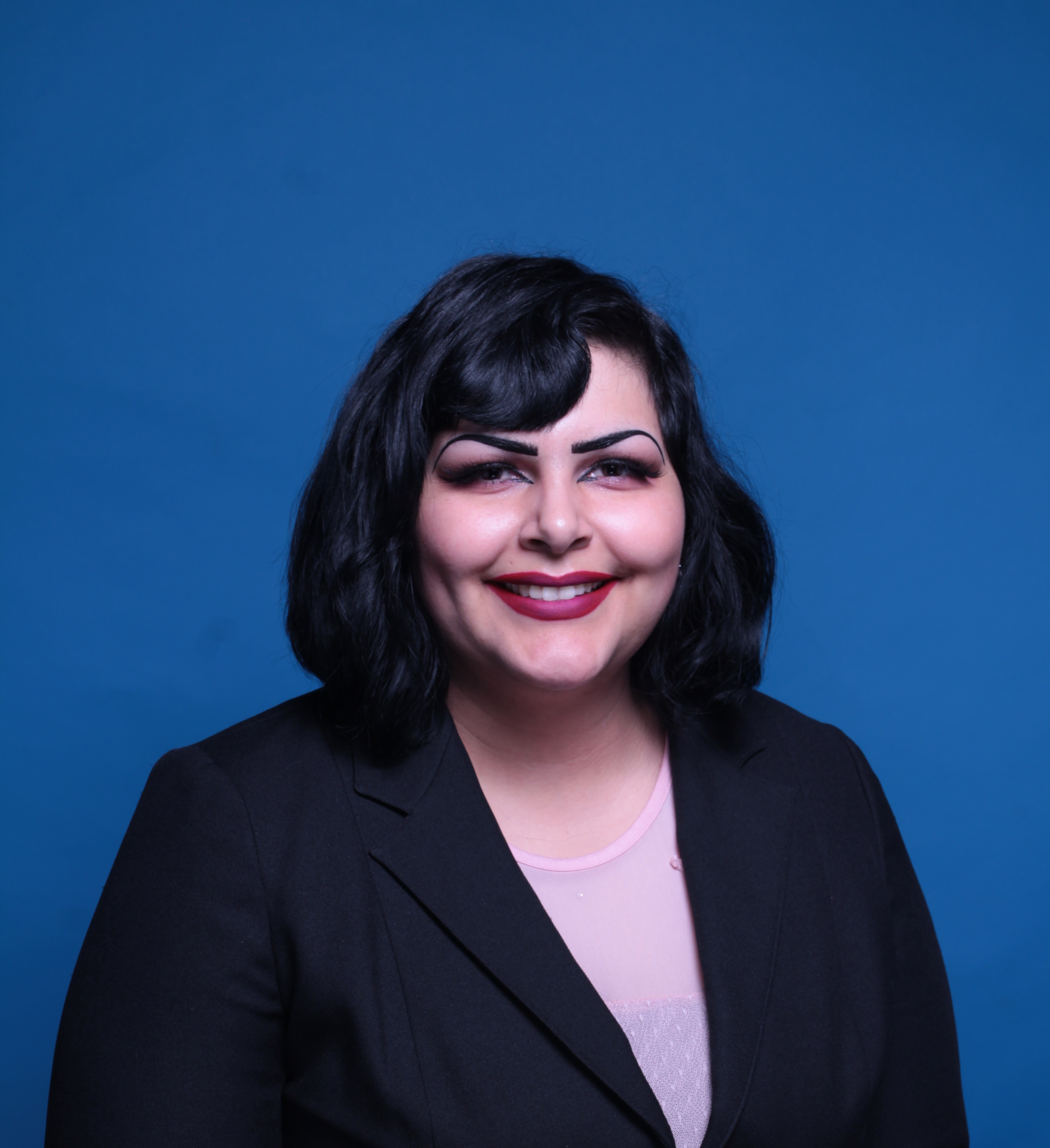 Bernice Garcia, Assistant
Born and raised in San Antonio Texas under the roof of a hard-working mother and father. Being first generation in the states was clear to me how important it is to always keep pushing yourself and having a strong work ethic. Along the way, it has helped me value the fact that being successful in even the smallest job can help make a big difference in the consumer's eyes. It is very important to me to incorporate those skills with communication, compassion, and sincerity. That is to my belief a perfect way to balance the relationship between the consumer and the agent to make the process run smoothly and accordingly. Having said that, I know that being with the Sedano Home Team I am in good hands, just how I know you will too. I am extremely confident that our hardworking team can help you and your families in finding the perfect home so you can write your own story. I look forward to helping you in any way I can, thank you!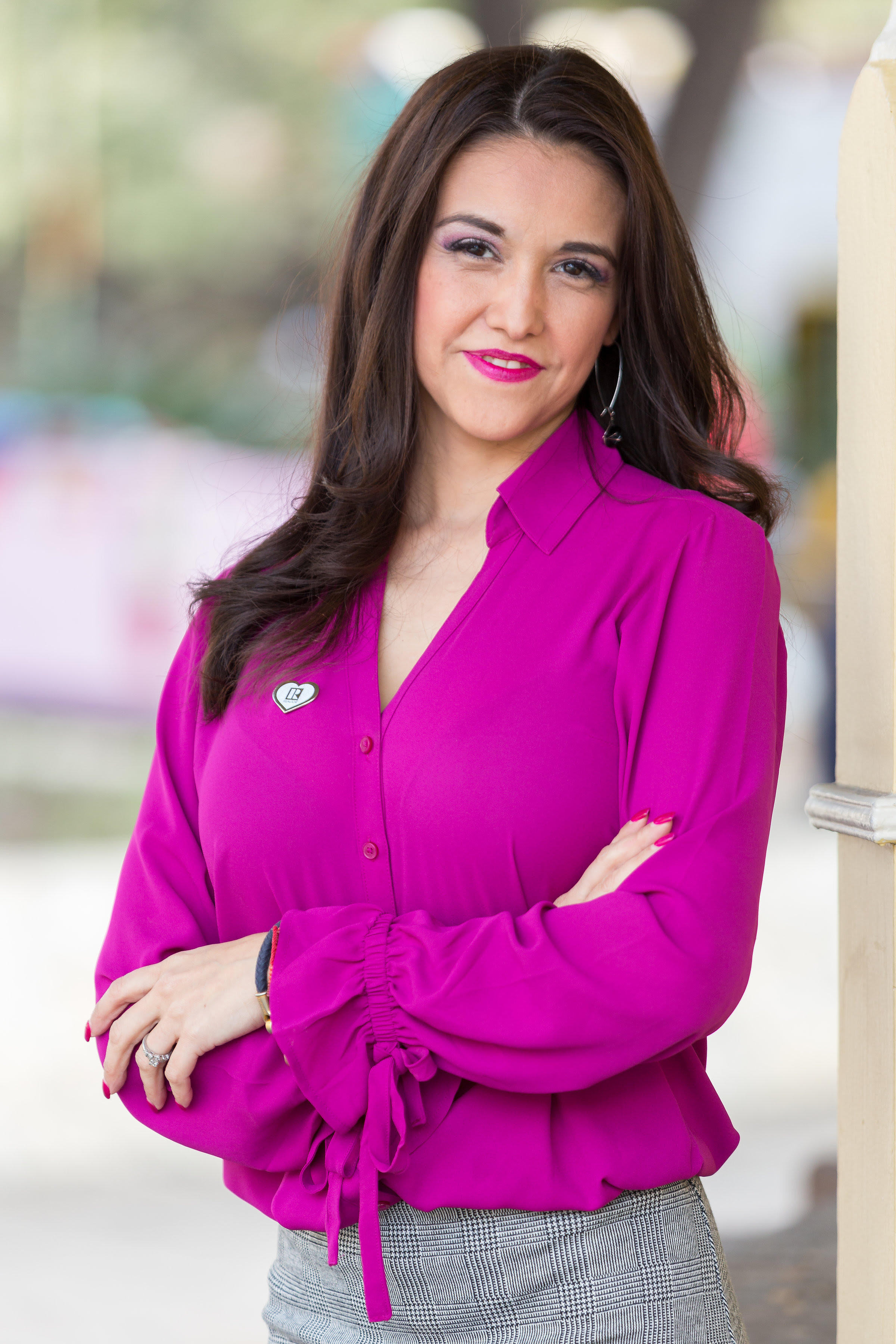 Eva Cisneos, Buyer's Consultant
I am Eva Cisneros and I lead with integrity. I strive to be energetic, hard working, creative and trustworthy. I grew up in the Valley and moved to San Antonio 13 yrs ago and fell in love with this amazing city. Real Estate is my passion and I prepare myself to do my best on your behalf - even when buying or selling property becomes a roller coaster ride! I love what I do; I love helping families like mine achieve their Real Estate goals. For me, Family comes first! I am a proud mother of 3 girls and a hardworking husband who are my driving force. I'm here for you and your family as you move to the next stage of your life. If you have any real estate needs, please feel free to contact me. Let's talk and I will help you achieve your goals. I will guide you step by step during and through the process. You and your family will become mine too. Thank you for the opportunity! Hablo Español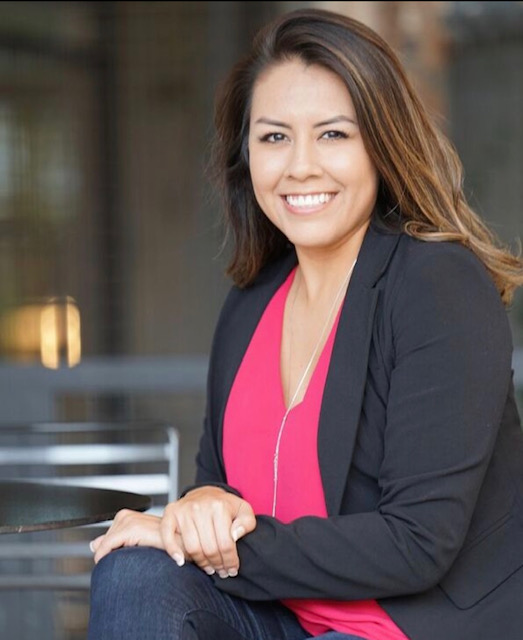 Mariah Lopez, Buyer's Consultant
Born and raised in San Antonio, Mariah knows her city well. She worked nearly 10 years in the banking industry before finding her passion in Real Estate. Mariah loves to help people through the process of finding their perfect home and will always go the extra mile for her clients. She is communicative, thorough, and detail-oriented — and she'll be alongside you every step of the way. Just as the Real Estate industry evolves to become more innovative and efficient, so does she. It is her goal to make the process of buying or selling a home as stress free as possible. Becoming a Mother has taught her patience and given her strength like a mama bear! She won't back down and will make sure you are taken care of. Call 210-882-9282 today for assistance!